The products names as Custom Non Woven Bag, also known as green bags. With a new material made of non-woven materials, do not add any harmful substances to the human body, is an environmentally friendly bag.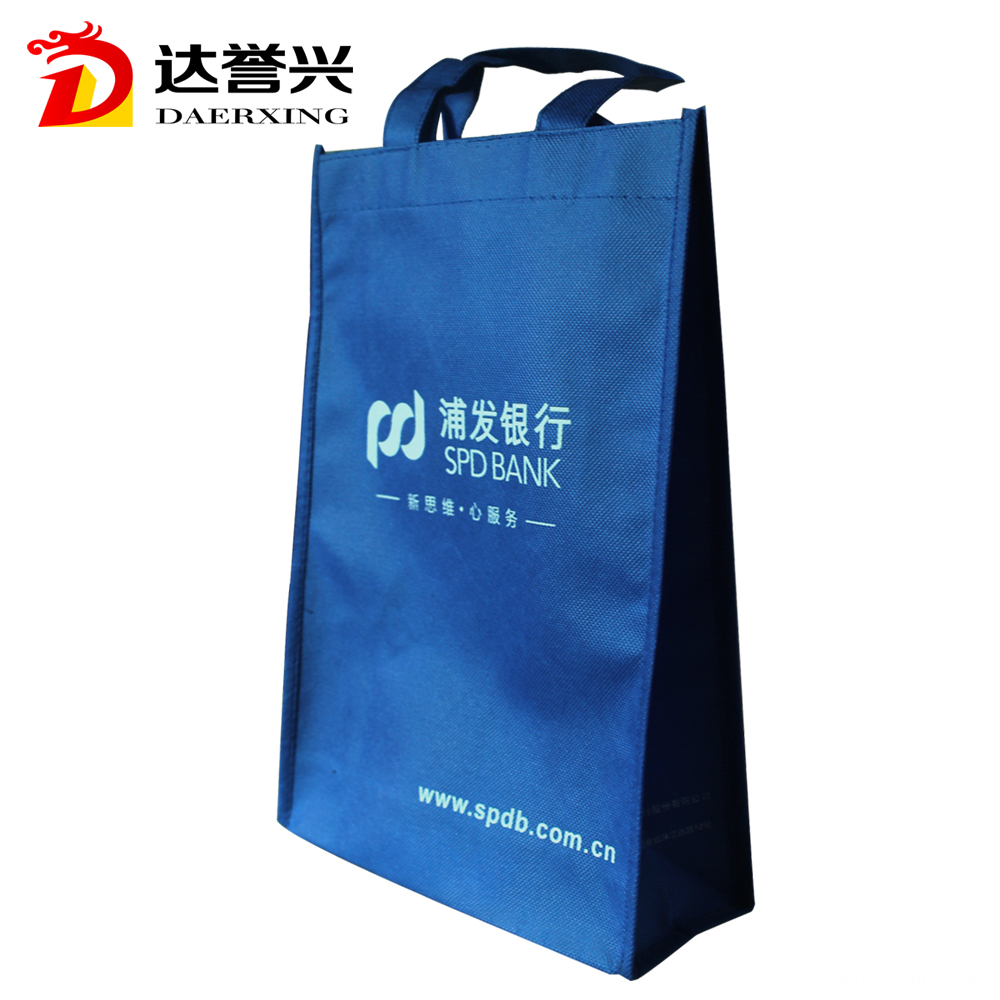 Advantages of non-woven bags:
1.Can be recycled, home essential items
2.An ordinary non-woven bag can load 10-20kg

3.The use of new fabrics, with more comfortable

4.Applicable to banks, jewelers, the major firms, from the appearance can increase product value.

5.The use of high-end sewing technology, can also be artificially produced machines, with high flexibility.